who is missing youu right noww??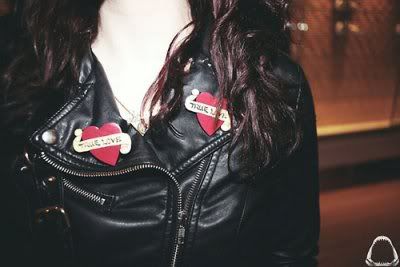 haishhhhh , harii2 men quiz jaaa ,ahahahaaa




but i love this




awwwwwwwww

;)
result
anddd dyy cakapp lagyy:
These what this quiz tells you .
The person who's missing you right now starts with G or H or I or J or K or L or M !
Think about who that person is .
This person is inside your class !
me:
haishhhh ,spaa lahhh??g-m??no idea lahhh..
why not s??why not youuuuu??
hishhh ,mcm la btol quiz ney an ,ahahahaha