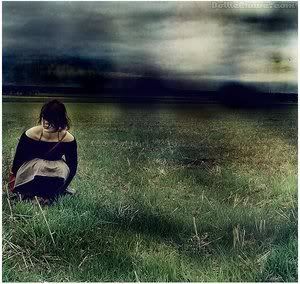 *mengira detik 1 ,2 ,3 ...... dan mungkin untuk ke seribu kali*
ahhh ,benci saat menunggu..
tapi masih masih lagi teguh menanti ,

DON'T GIVE UP

, please

HEART..


duhhh , im getting sleepy tpi dy ta online lagy..haishhhhh ,aku bosan mcm nee ,okeyyyy!


BOSAN

, understand that word!
be more PATIENT ,pleasee..

i'm sick with all this ! shit !